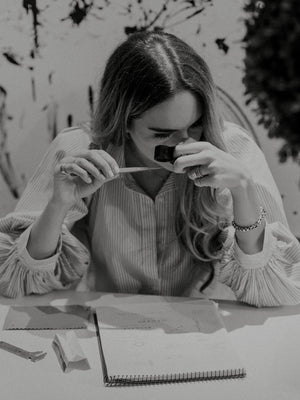 Betsy Baird
I'm essentially your go-to girl for all your fine jewelry needs, and I work really hard to make sure you have an enhanced experience you might not get at your standard store – with less pressure and more patience.
I am a Diamond Graduate & Colored Stones Graduate from the Gemological Institute of America, and currently work with some of the best benchmakers and/or wholesalers to design (or source) my clients' pieces.
Jewelry, like all forms of art, is deeply personal and reflective of the owner. When I put on my accents in the morning, I'm showing others a little bit more about who I am.
Fine jewelry gives a sense of time and place, and heritage. It transcends generations. As I'm designing a piece, I like to imagine my clients passing their pieces on as a reminder of their love.
Every piece has a story. Let's tell yours.
An Enhanced experience
Supporting your unique vision
I really get to know your personality/aesthetics and your vision, so I can create or find the best piece for you specifically.
guiding you to your best option
My expertise helps inform whether or not I should source a piece that's already made, or if your vision might be better served by us designing it together.
Full transparency
You already know what you can spend on this piece & I will work with you on that. I'm going to be your advocate to make sure you get the best quality gems for the best possible price.
Let's make it fun
I know this can be a little intimidating, but I make sure it's not! You'll feel confident each step of the way.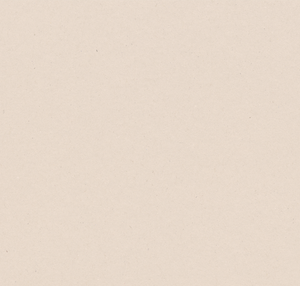 Sourcing Pieces
Do you have a piece in mind but unsure where to find it? Do you want to give a gift for a birthday, anniversary or special occasion? I can find the perfect thing, in your price range.
Contact me
Custom Inquiry